Preventative Maintenance Checkups for Your Heating and Air Conditioning System
Energy Savings Agreement
When your AC unit or furnace breaks down, it affects everyone. Wouldn't it be comforting to know that your HVAC equipment is always in good condition and that small problems are discovered before they erupt into major breakdowns?
A preventative maintenance checkup from Dahlonega Heating & Air Conditioning assures you that we are looking after your system. Regular maintenance is the most cost-effective way to ensure that your system stays healthy.
A little maintenance now can avoid major repairs later!
Like your car, your HVAC equipment also needs regularly scheduled tune-ups in order to maintain proper operation. Preventative maintenance increases system performance, extends the life of your equipment, helps avoid emergency repairs, and ensures your system always runs at peak efficiency. It also helps keep coils and filters clean, which in return, provides a healthy indoor environment.
Our maintenance plans are designed to provide maximum efficiency and savings at a minimum cost.
Includes, but not limited to:
Check refrigerant pressures
Check voltage and amperage
Clean condensate drains
Clean indoor and outdoor coils
Inspect, clean, and replace air filters (some restrictions apply)
Inspect and tighten electrical connections
Inspect electrical components for wear
Check general operation of unit and safety device
Systems in need of repair will provide visible signs such as:
Difficulty achieving the right temperatures
Noise from either the ductwork or air conditioning unit
Problems controlling air quality
Indoor humidity challenges
We want to help you understand what is involved in the care and maintenance of your system. Our staff focuses on making the process less stressful for you by providing efficient and accurate service.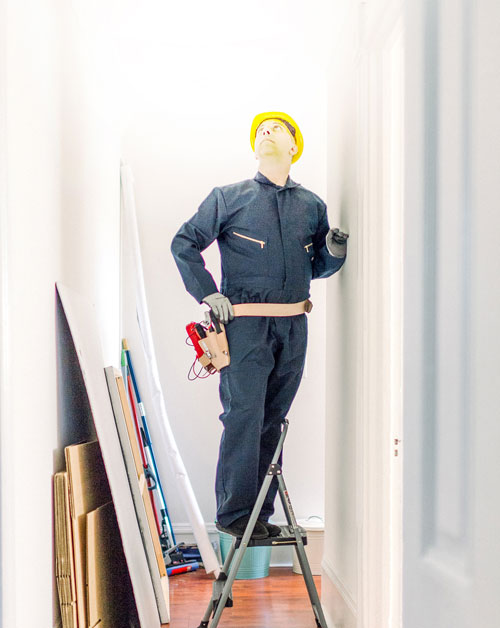 Maintenance is the Best Prevention
Without regular HVAC maintenance, you can expect the loss of cooling capacity, premature component failure, lack of humidity removal, compressor failure, higher electric bills and excessive repair bills.
Even if you've never even had a visit from a repair technician, you could still incur costs if:
Your system is old
Your system is damaged
Filters and system components need to be cleaned
Your heating and cooling system has never been maintained
You do not use your thermostat correctly
Neglect in any of these areas will cause your heating and cooling systems to consume more energy, thus driving up your energy costs.
Heating, ventilation, and air conditioning systems are made to last for a very long time. It is common to have efficient service for years before you start to experience real problems. In the case of heat pumps, you can get even more than double the service life of other systems.
How well your HVAC systems perform, and how long they last, will depend on how well you use and care for them.
Call us today and setup your maintenance visit!
Outstanding HVAC Maintenance
We give your HVAC system a thorough examination that's designed to keep your home clean, healthy and safe. You can be confident knowing that Dahlonega Heating & Air Conditioning will keep your heating and cooling equipment operating at top efficiency all year long.
Regardless of the age of your system, our preventive maintenance plans keep your system ready to handle the workload of keeping you
comfortable all year.
When winter turns to spring, the warm air is a welcome relief. When the warm spring air turns hot, however, it quickly becomes unpleasant if your air conditioner isn't tuned up and ready to go. Our maintenance plans help prevent costly breakdowns during a hot, muggy summer, lower your energy bills by making certain your air conditioner runs at peak efficiency and enhance your family's comfort by ensuring cooling comfort when you need it.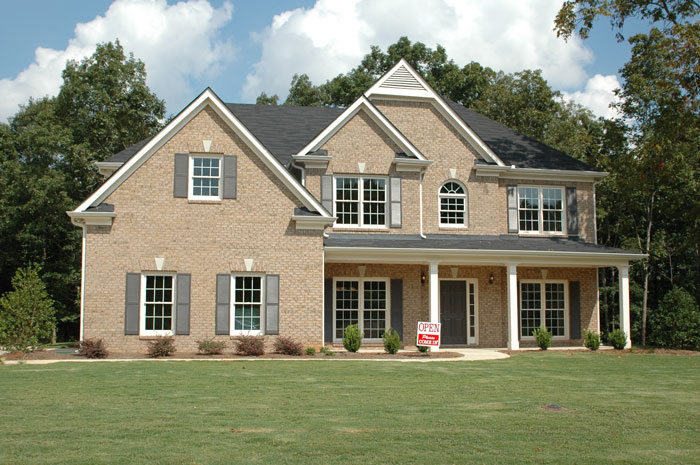 Residential AC Maintenance Plan
Our Residential AC Maintenance Plan is critical to ensuring that, when spring turns to summer, your air conditioner is ready to deliver its cooling comfort. Regular maintenance keeps your warranty valid, averts major unexpected breakdowns and keeps your AC unit running at peak efficiency.
Residential Heating Maintenance Plan
Once we install your furnace, it's important to protect your investment through regular preventive maintenance. A systematic approach to maintenance preserves the efficient operation of your heating equipment, extends its life expectancy and reduces the risk of your furnace going out in the middle of a cold winter.
 Commercial HVAC Maintenance Plan
As a business owner, you already have enough to handle without worrying about your HVAC system. We will make sure your employees and customers have perfect comfort all year long. A lot is riding on your HVAC system to be working in your business, and it makes sense to take a proactive approach when it comes to keeping it in good operating condition.
At Dahlonega Heating & Air Conditioning, we know what it takes to keep you cool. Give us a call today at 706-864-6000 to learn more about the quality you get when you let us handle your air conditioning repairs, maintenance and installations. We guarantee you'll love working with us!