Dahlonega Heating & Air Conditioning offers the latest in HVAC technology.
You can use our thermostats and controls to manage your energy use, adjust temperature and humidity levels, turn on and off lights, lock and unlock doors and check your security cameras. All of this can be managed remotely through computers, tablets, and most smartphones. Therefore, they really are more than just thermostats; they have become the central hub for your home.
You can have the convenience of adjusting the temperature of your home no matter where you are with a Wi-Fi-connected control. Get simple, precise temperature control with our programmable and non-programmable traditional thermostats.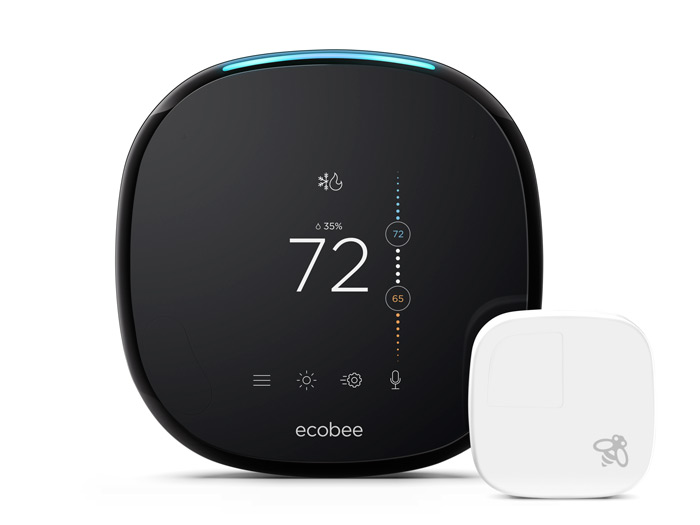 Watch and Learn More About EcoBee Thermostats